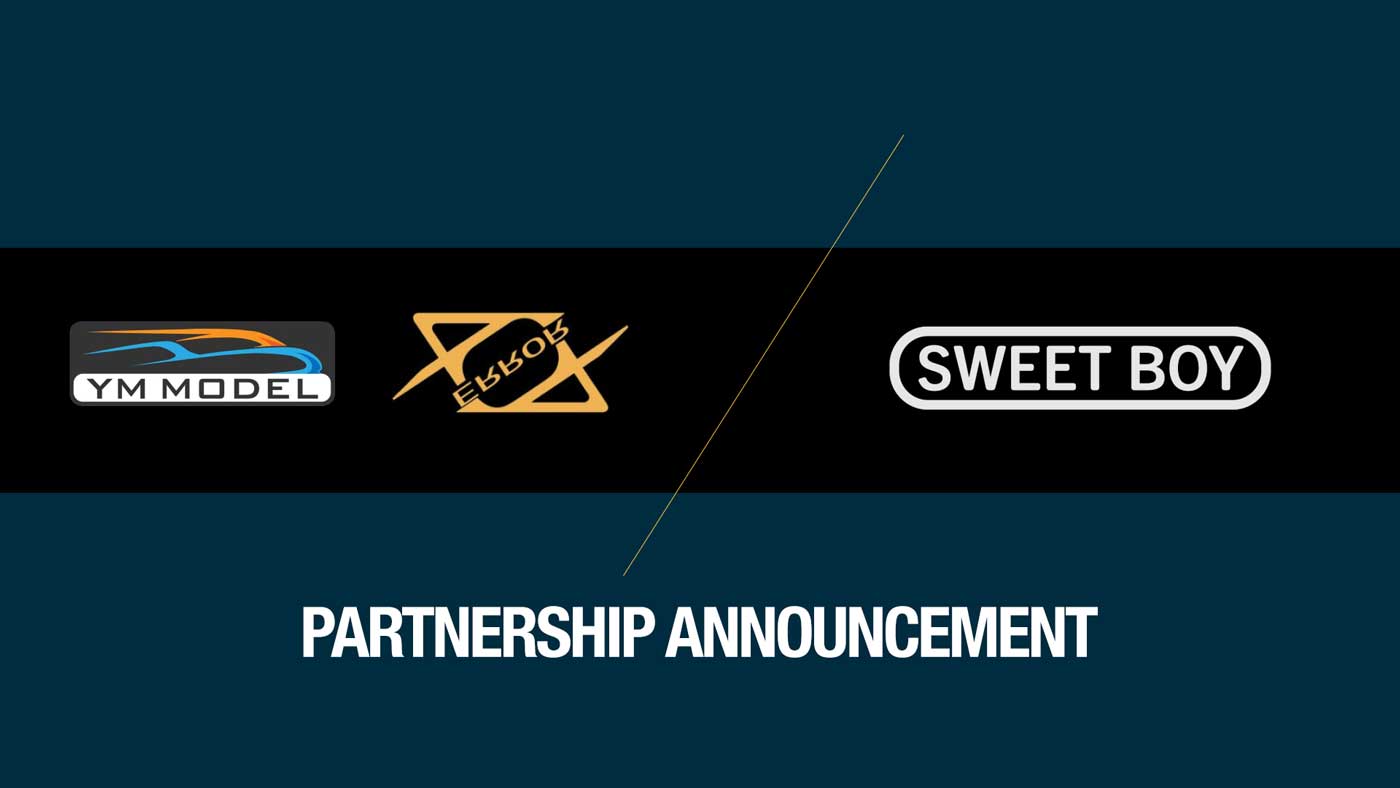 This is a big one, and I'm beyond excited. I'm currently working with the geniuses over at YM Model / Error404 Model car to bring some exciting new models to market. I'll be posting updates and teasers as we go, but here's what you can expect from these new collaboration models:
Character
An extra splash of realism
A proper hat tip to our car culture
To see what Error404 is capable of, check out my review video of Seiji Ookawa's kouki S14. 
\With this amount of perfect detail, it's hard to believe these are 1/64 scale (hot wheels sized) models, but the model industry at this scale has really been pushing the limits lately. Everything down to the ganadors. Wow.
Here are a couple more shots accompanied by Hoopties, which makes quite the fetching backdrop :)
Absolutely unbelievable.

Stay tuned for what we come up with together.