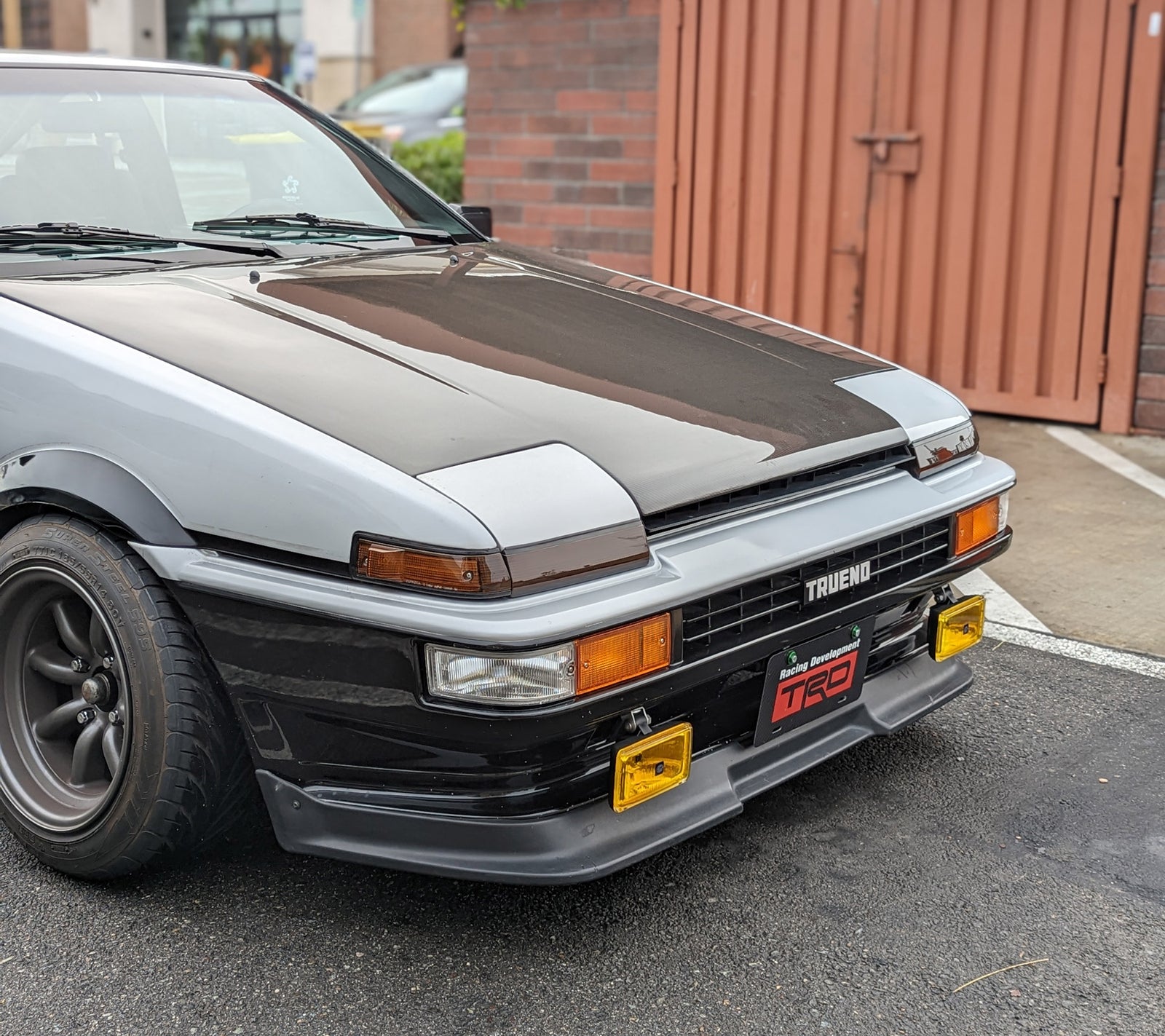 If you're not aware, there's a pretty damn sharp artificial intelligence chat that has been released by the folks at Openai. You can just ask it to write something, and it'll write something for you. I asked it to write a poem about the beloved AE86, and the result was pretty sweet.
You can try it here: https://chat.openai.com/chat
The AE86, oh how I adoreA car that's pure and simple, no moreA hatchback that's light on its feetWith a heart that never skips a beatIts engine roars, a symphony of speedAs it takes on corners with ease and graceA car that's built for the thrill of the raceIts suspension keeps it planted on the groundA car that's easy to handle, never letting you downA true driver's car, with a style all its ownThe AE86, a legend that will never be outgrownIts looks may be old, but its soul is youngA car that's built to have fun, to be sungIn the streets or on the track, it never failsThe AE86, a car that always prevailsSo here's to the AE86, a car that's loved by manyA car that's sure to bring joy and plentyA true gem of the road, a classic that's here to stayThe AE86, forever and always.